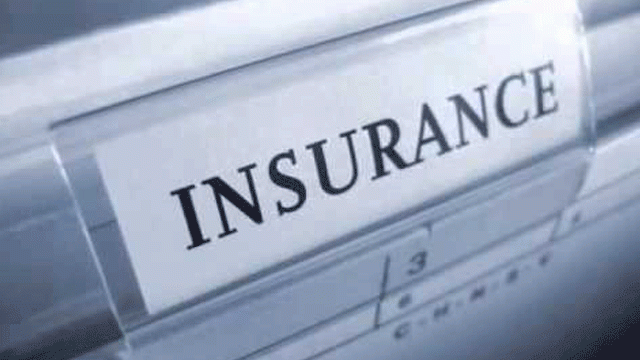 Availing an insurance policy seems to be a complicated process and a wastage of finances to many people. It is generally assumed that insurance policies include clauses that are deceiving and inappropriate.
Most people rely on their employment covers that are automatically available and therefore, do not make any effort to weigh and choose other options that are now easily available online.
Any insurance is considered as profitable only in case of unforeseen circumstances and most people falsely believe that nothing uncertain or unfortunate will happen to them, their family or their property. But, what is the guarantee? Uncertain events are not in anyone's control and therefore, insurance covers should be the most sought-after policies to support your family and your property.
Although there are various insurance covers available, the four policies that you must avail at any age are as follows:
1.Term Insurance
2.Health Insurance
3.Accident and Disability Insurance
4. Home and Content Insurance
Read More…