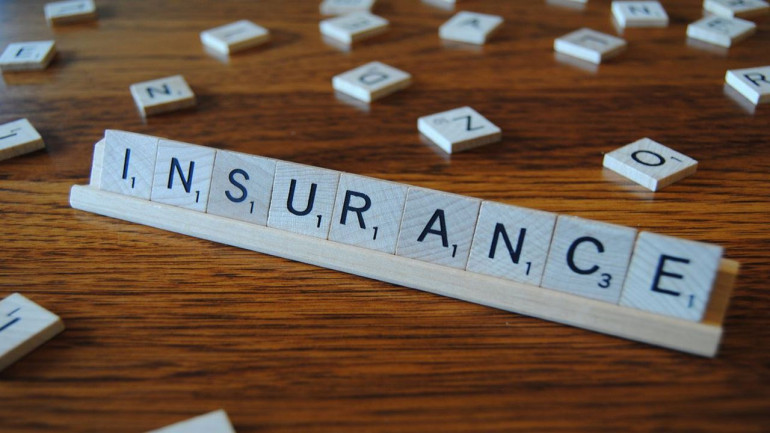 If the insurer fails to resolve the grievance within the stipulated time, a policyholder can approach the Insurance Regulatory and Development Authority of India (IRDAI) within a year.
An insurance policy is bought to secure the future, but what if the claim is rejected by the insurer?
Here are the steps to follow if the claim is rejected:
1.Approach the insurance company
2.Approaching the IRDA
3.Integrated Grievance Management System (IGMS).